The Intwine vision is to grow our company around smart, driven people with real-world technical background.
We seek to understand our customers' needs by asking good questions, and tackle big problems by applying our creativity and passion for technology and building strong relationships. In every case, we seek to deliver real-world, mass-deployable solutions. Our team is led by founder and CEO Dave Martin, who is responsible for driving the sales, marketing, and finance operations of the company.
Our Team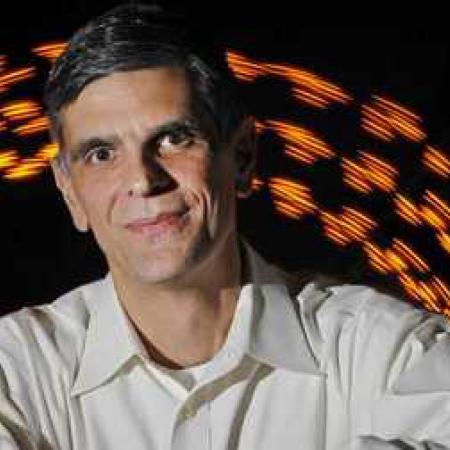 Dave Martin | President
Dave Martin is founder, president and CEO of Intwine Connect, LLC, where he is responsible for driving corporate strategy, business development, partner relationships, technology development and finance. Since founding Intwine Connect in 2008, has been instrumental in defining the company's primary platform technology and solidifying and implementing key partnerships with organizations such as the Schools of Medicine and Engineering at Case Western Reserve University, the Northeast Ohio Public Energy Council (NOPEC), and the Verizon Partner Program. Dave has a bachelor's degree in management science from Westminster College in New Wilmington, Pennsylvania, and an MBA from Case Western Reserve University in Cleveland, Ohio.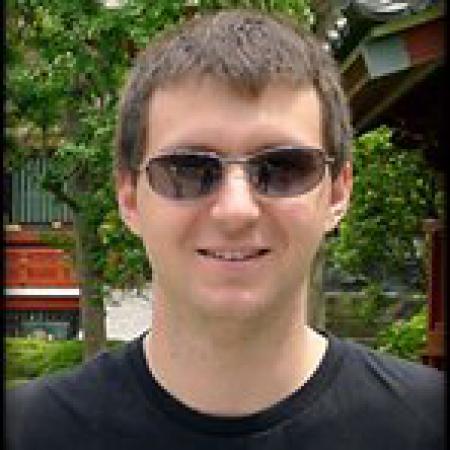 Ryan May | Chief Engineer
Ryan joined the Intwine team in 2015 as chief engineer and is responsible for leading the engineering team as well as heading the development of algorithms to enhance the functionality of the end-to-end system. He is currently working on his PhD in Controls Engineering on the topic of highly distributed control for electric power systems. Ryan has previously worked at NASA Glenn Research Center and Bendix Commercial Vehicle Systems developing control systems for automotive, aeronautic, and space applications.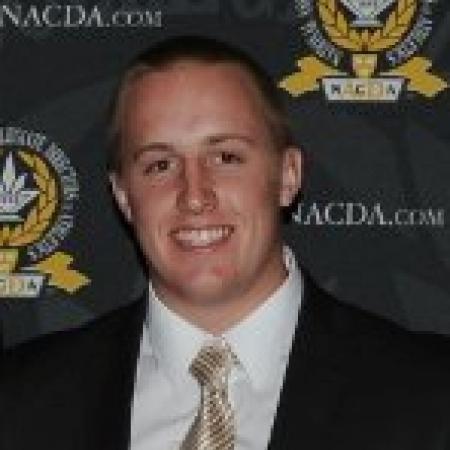 Jim Basar | Sr. Product Manager
Jim became a member of the Intwine team in 2012 as a product manager and has played a key role in the definition, development, and commercialization of the Intwine Connected Gateway. Throughout Jim's tenure with Intwine, he has managed Intwine's relationships with key partners and customers, created technical documentation, and coordinated all marketing efforts within the "for Machines" market. Jim is also currently pursuing his Master's degree in Physics Entrepreneurship at Case Western Reserve University. Jim majored in physics at the Baldwin Wallace University where he was a three year starter, team captain, and All-Conference participant on the Baldwin Wallace University varsity football team.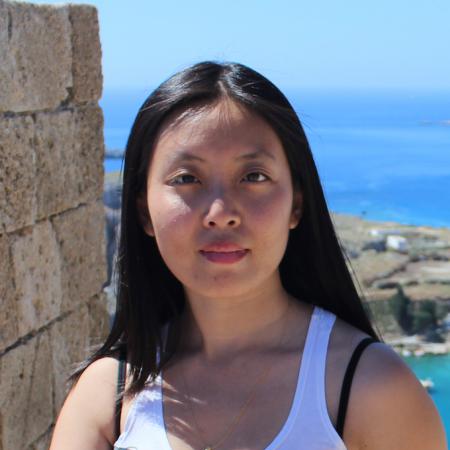 Yi Su | Software Engineer
Yi became a member of the Intwine team in 2014 as a software engineer and has been mainly focused on expanding and strengthening Intwine's cloud services platform. Yi has a Master of Science degree from University of Florida where her major was computer engineering. She has an extensive background in database management, cloud computing and website construction. Yi is also a trilingual speaker: English, Chinese, and Japanese.
Rob Wiesler | Software Engineer
Rob became a full time member of the Intwine team in 2015 as a software engineer and is responsible for the software onboard the Intwine Connected Gateway. He has an extensive background in Linux development, with specific experience in application development, systems programming, and embedded systems. Rob received his Bachelor of Science degree in Computer Science from Case Western Reserve University in 2012.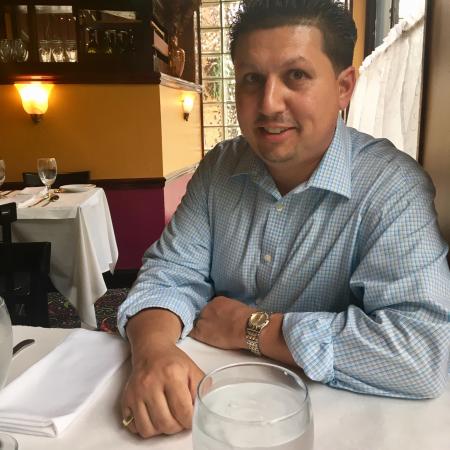 Raphael Sirianni | Sr. Project Manager
Raphael joined the Intwine team in April of 2018 as a Senior Project Manager. Raphael has contributed to the launch and support of Intwine's Voice Over IP implementation and support programs. Raphael leads the project management, field services, and support teams within this pillar. Prior to joining Intwine, Raphael's focus was primarily related to business communications within the financial services space including 10 years in Project Management and Support with Bank of America. Raphael has leveraged his ability to establish rapport and build relationships to seamlessly transition into the IT/Telecommunications industry.