Intwine Connect Addresses Energy Efficiency During Panel Discussion At Northern Ohio Energy And Innovation Summit Hosted By Nasa Glenn Research Center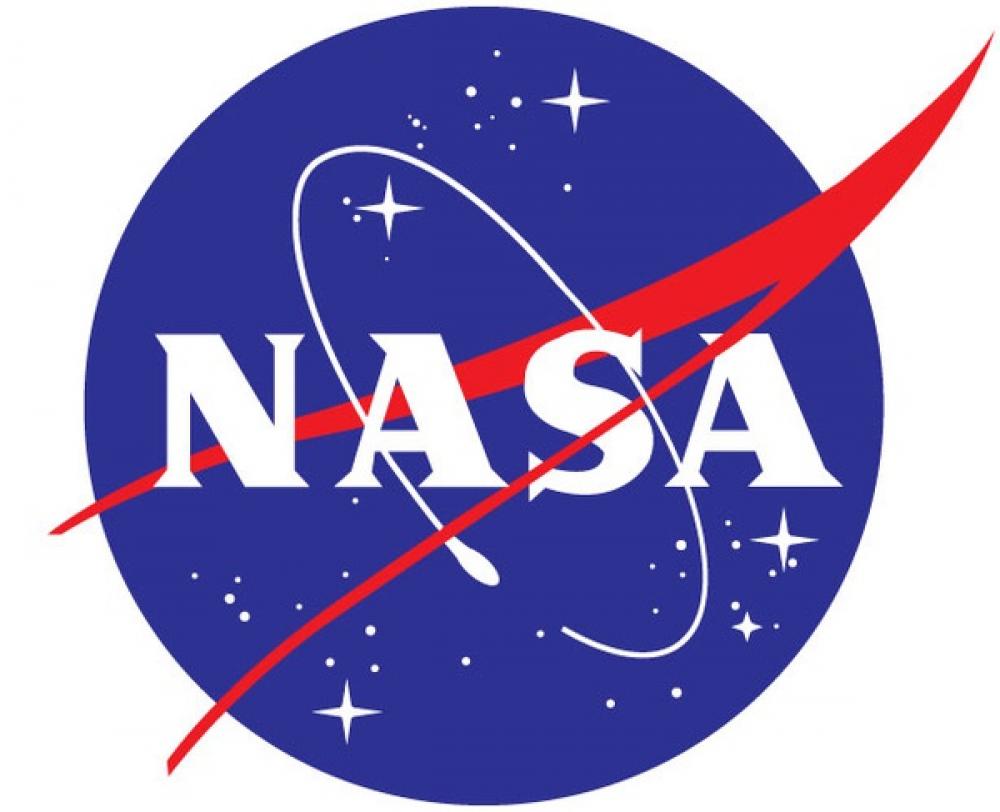 Intwine Connect, LLC President and CEO Dave Martin was a featured panelist at an energy efficiency session during the Northern Ohio Energy and Innovation Summit hosted by NASA Glenn Research Center.
Martin discussed Intwine Connect's approach to securing and leveraging partnerships with technology organizations, universities and national laboratories. Martin said the best way to partner with the national labs was to work first through the universities. The technology partnerships have enabled Intwine to move faster and with more robust solutions for indoor air quality management and energy management systems.
"Based on our close working relationship with Case Western Reserve University, we have found that the universities are a gateway to connecting with the national labs," Martin said. "As technology entrepreneurs, we need to move quickly to stay on top of the trends and capitalize on them. The universities play a critical role in helping bring collaborators up to speed – it's a process that takes time – while we continue commercial development of our solutions."
Martin was on the panel with Joseph Howley, manager, industry relations & environmental marketing for GE Lighting.
The summit was held in partnership with NorTech, hosted by NASA Glenn Research Center, and sponsored by Case Western Reserve University. Intwine Connect is closely aligned with both NorTech and Case