Intwine Connect is Featured at Texas Instruments Booth at 2014 Consumer Electronics Show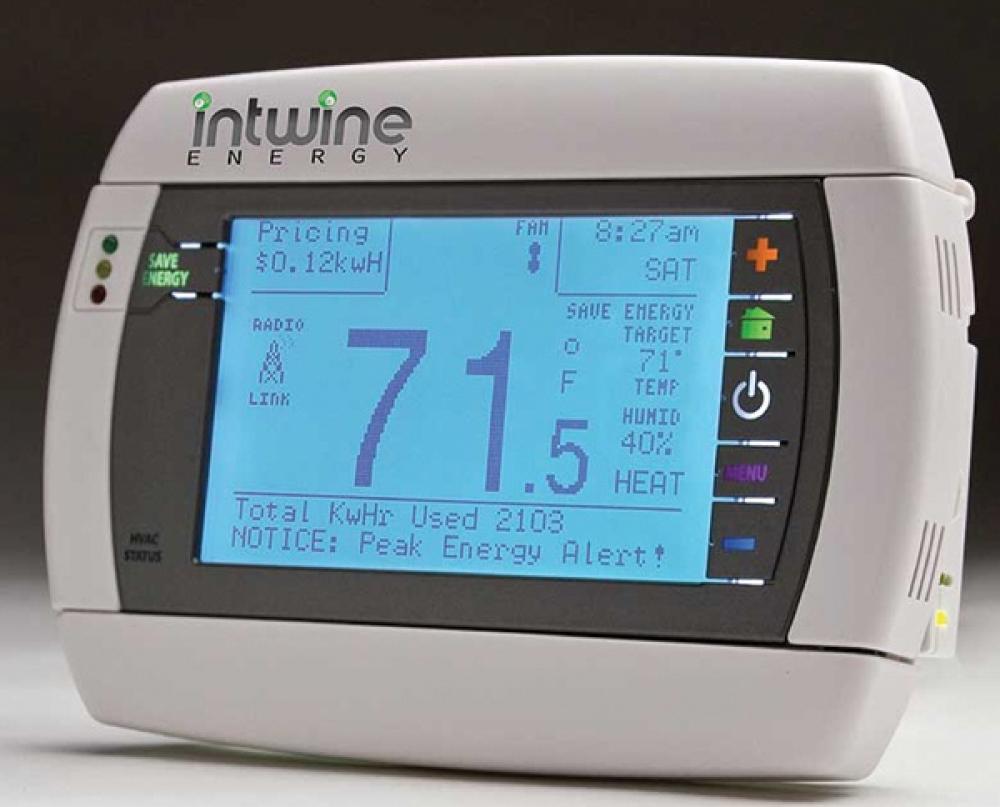 LAS VEGAS – Intwine Connect is very pleased to have the opportunity to be a featured technology partner at the Texas Instruments (TI) booth at this week's 2014 Consumer Electronics Show (CES). Intwine Connect will be demonstrating its indoor air quality (IAQ) monitoring system, operating on its Intwine Connected Gateway platform.
Intwine Connect's presence at the 2014 show is particularly timely, given the show's focus on technology related to the growth of the "Internet of things." By 2050, analysts project, there will be 50 billion Internet-connected devices, or five gadgets for every man, woman and child.
"Texas Instruments is an outstanding technology collaborator, and we are delighted to have the chance to share in their booth space at the premier event in the consumer electronics industry," said Dave Martin, president and CEO of Intwine Connect, LLC. "Our growing relationships with technology leaders such as TI, the Verizon Innovation Program, and the Schools of Medicine and Engineering at Case Western Reserve University are enabling us to be better and faster at bringing interconnected IAQ and energy management systems to market."
The Consumer Electronics Show is one of the tech industry's largest gatherings, drawing approximately 150,000 people and featuring more than 1.8 million square feet of exhibit space.