Simple, Affordable Business Continuity
Intwine keeps your business connected via cellular.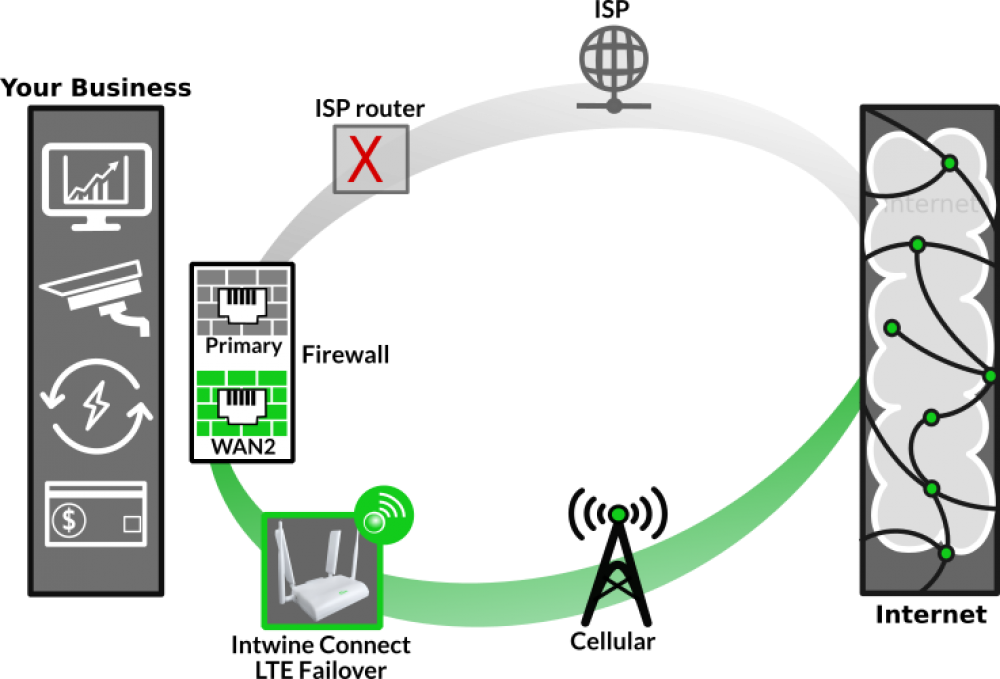 Stay Up and Running
Ensure minimal downtime and rapid recovery with Intwine's backup broadband service to keep critical connections operational.
Redundancy for Business Continuity
Internet outages are costly with phones, POS systems, and business applications all requiring an Internet connection. No single network can provide 100% uptime. It's not a question of if your network will go down, it's a question of when. With our dual-SIM routers, our connections leverage multiple national carriers. Stay connected and protected with Intwine.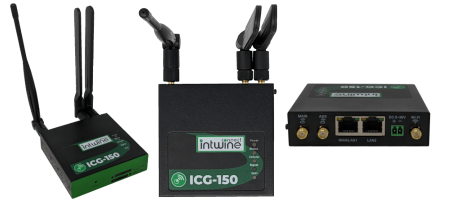 The Intwine Difference
Intwine offers the only end-to-end solution with hardware, software, installation, service, and support.
No long-term contracts.
No hidden fees.
No hassle of multiple vendors.
It just works.
Protect your Business Today
When the primary internet connection goes down Intwine gets to work making sure your business stays productive. Buy it here.
Our Valued Customers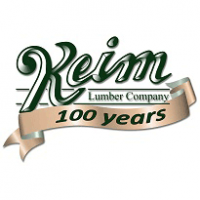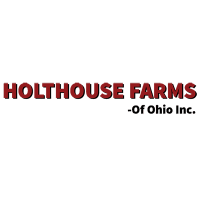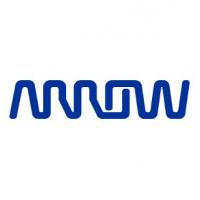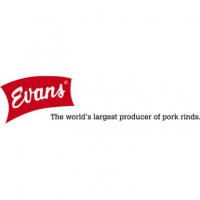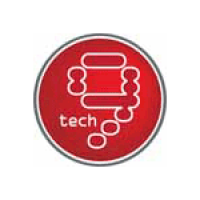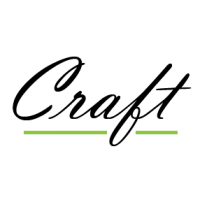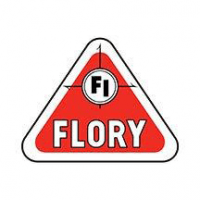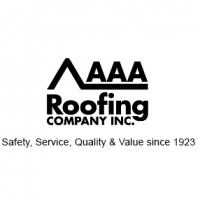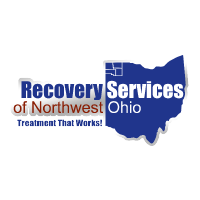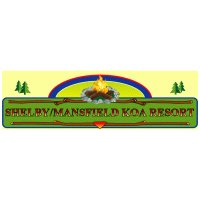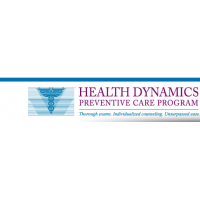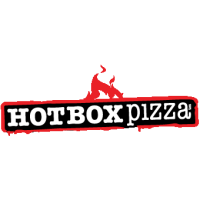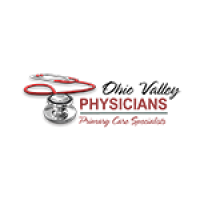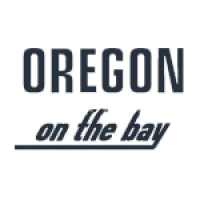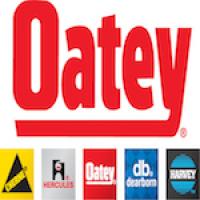 Prev
Next