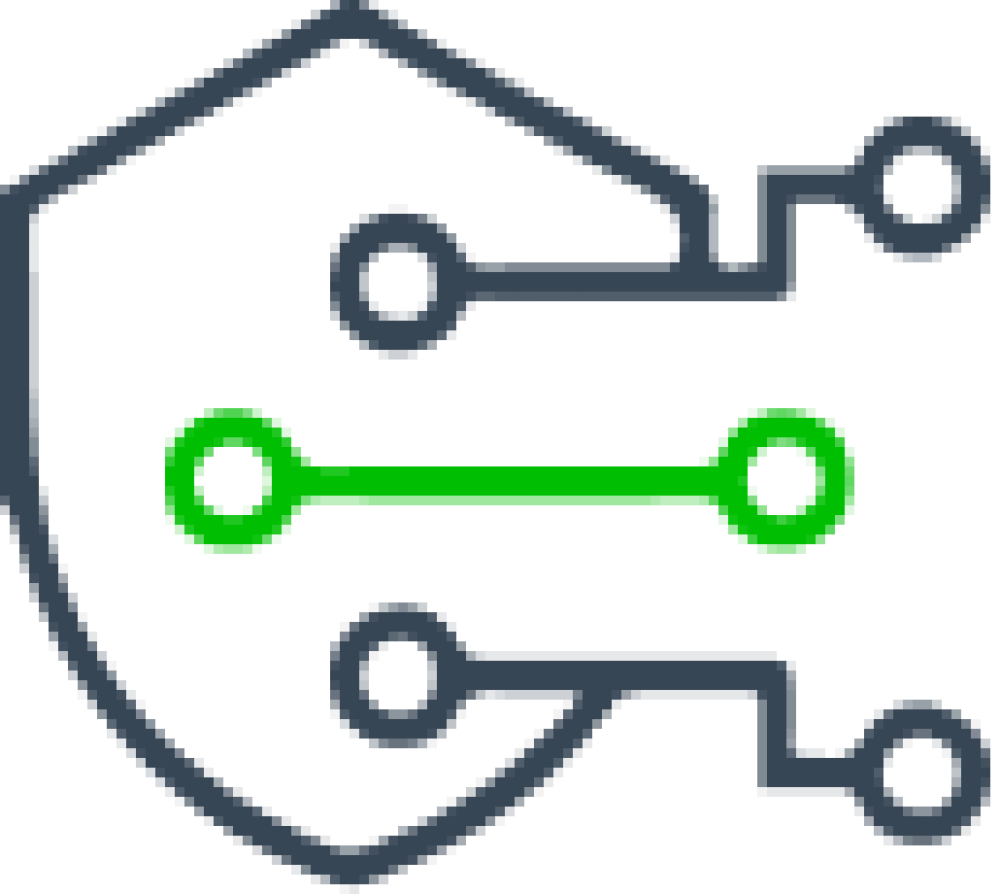 Expert Team
Our superpower is in cellular connectivity and the operations to support rollouts at scale. Clients come to us for cellular expertise, but stay with us because of our managed services to support them.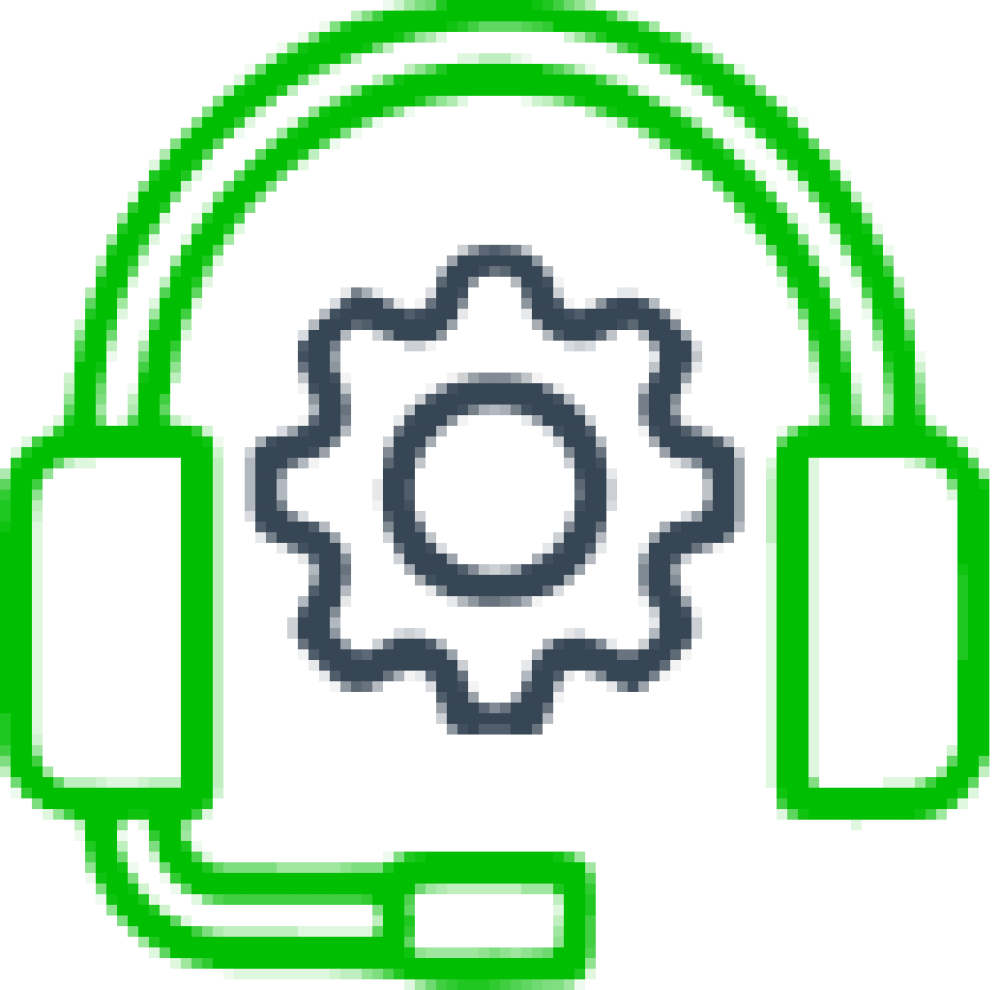 Managed Services
Our managed services enable clients to free up their teams from the operations in and around the implementation, support, security updates, and upgrades of their cellular connectivity stack. We deliver a consolidated, efficient experience for our clients.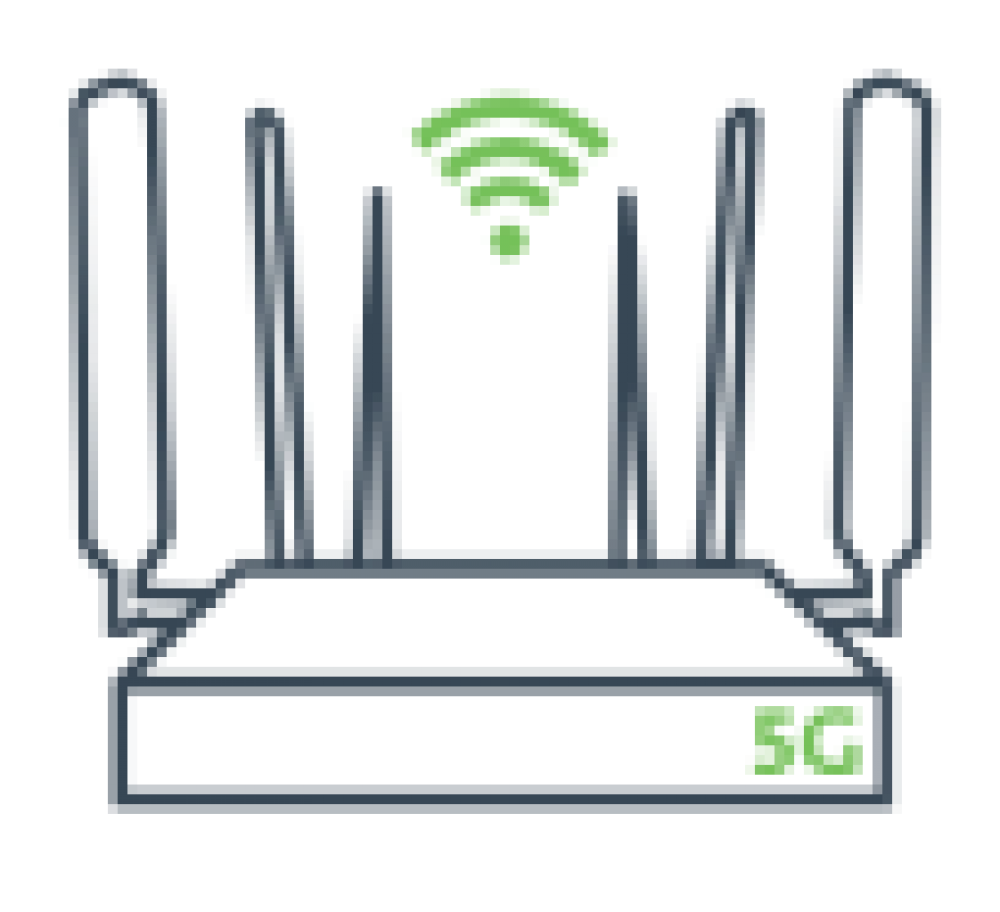 Latest Technology
Intwine Connect continually researches, tests, and upgrades our cellular solutions. As an innovator bringing 5G/LTE hybrid routers to the commercial market, we work with enterprises and SMBs on optimizing their cellular. Further, our devices are lockstep with advancements in edge computing on-site intelligence, and cloud communications.