The Intwine vision is to grow our company around smart, driven people with real-world technical background.
We seek to understand our customers' needs by asking good questions, and tackle big problems by applying our creativity and passion for technology and building strong relationships. In every case, we seek to deliver real-world, mass-deployable solutions. Our team is led by founder and CEO Dave Martin, who is responsible for driving the sales, marketing, and finance operations of the company.
Our Team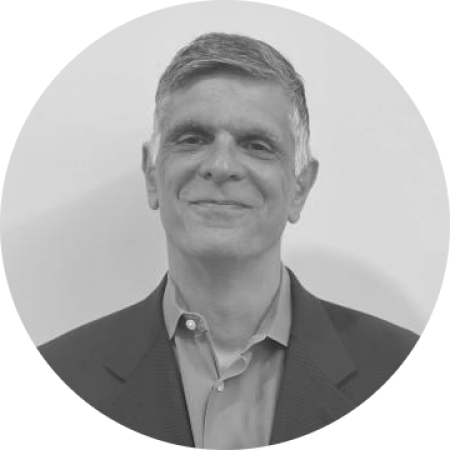 Dave Martin | President
Dave Martin is founder, president, and CEO of Intwine Connect LLC where he is responsible for driving corporate strategy, business development, partner relationships, technology development and finance. Since founding Intwine Connect in 2008, Dave has been instrumental in defining the company's primary platform technology and establishing key partnerships with organizations such as the Schools of Medicine and Engineering at Case Western Reserve University, the Northeast Ohio Public Energy Council (NOPEC), and the Verizon Partner Program. He has a bachelor's degree in management science from Westminster College in New Wilmington, Pennsylvania, and an MBA from Case Western Reserve University in Cleveland, Ohio.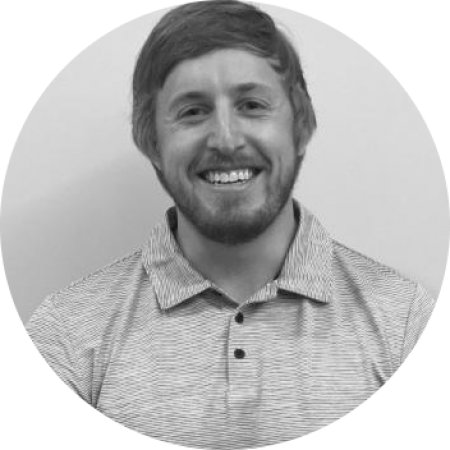 Jim Basar | Sr. Product Manager
Jim Basar became a member of the Intwine team in 2012 as a product manager and has played a key role in the definition, development, and commercialization of the Intwine Connected Gateway. Throughout Jim's tenure with Intwine, he has managed Intwine's relationships with key partners and customers, created technical documentation, and coordinated all marketing efforts within the "for Machines" market. Jim is also currently pursuing his Master's degree in Physics Entrepreneurship at Case Western Reserve University. He majored in physics at the Baldwin Wallace University where he was a three year starter, team captain, and All-Conference participant on the Baldwin Wallace University varsity football team. Go Yellow Jackets!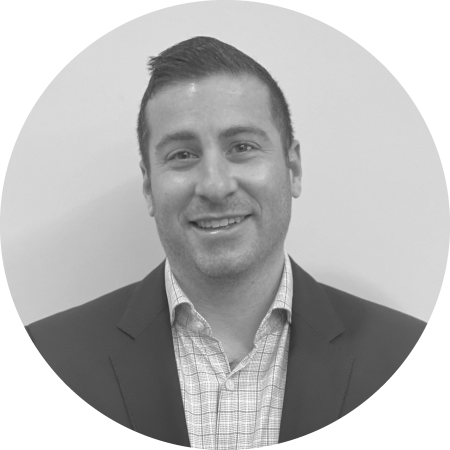 Anthony Roshetsky | Telecom Product Manager
Anthony Roshetsky joined in 2020 and is responsible for the developing and support of the Intwine Telecom product family. Anthony also is active in sales and customer support. He has a Bachelor Degree in Electrical Engineering from Case Western Reserve University. Golf courses respect Anthony when he shows up.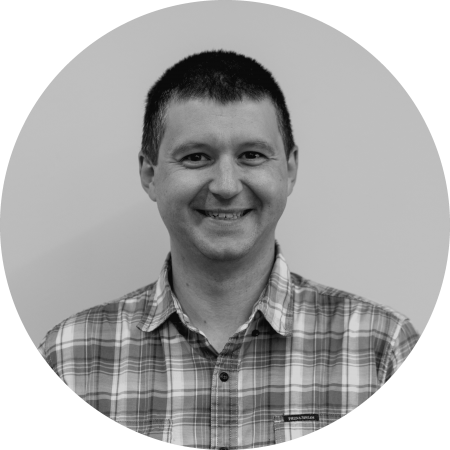 Ryan May | Chief Engineer
Ryan joined the Intwine team in 2015 as chief engineer and is responsible for leading the engineering team as well as heading the development of algorithms to enhance the functionality of the end-to-end system. Ryan has previously worked at NASA Glenn Research Center and Bendix Commercial Vehicle Systems developing control systems for automotive, aeronautic, and space applications. Ryan has a Bachelor Degree in Electrical Engineering and PHD in Control Systems from Case Western Reserve University. Ryan enjoys his family and sharing his passion for the sciences.