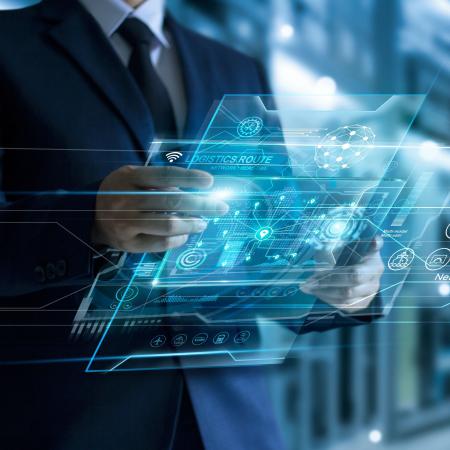 A Complete Industrial IoT Managed Service Solution
Transform how you do business with our cellular-enabled technology and customized service
Secure, reliable, and cost-effective cellular IoT hardware, software, and systems that scale.


---
Innovative IIoT Edge Computing
The cellular-enabled Intwine Connected Gateway 200 (ICG-200) and our Remote Management Portal (RMP) form the core of our solution.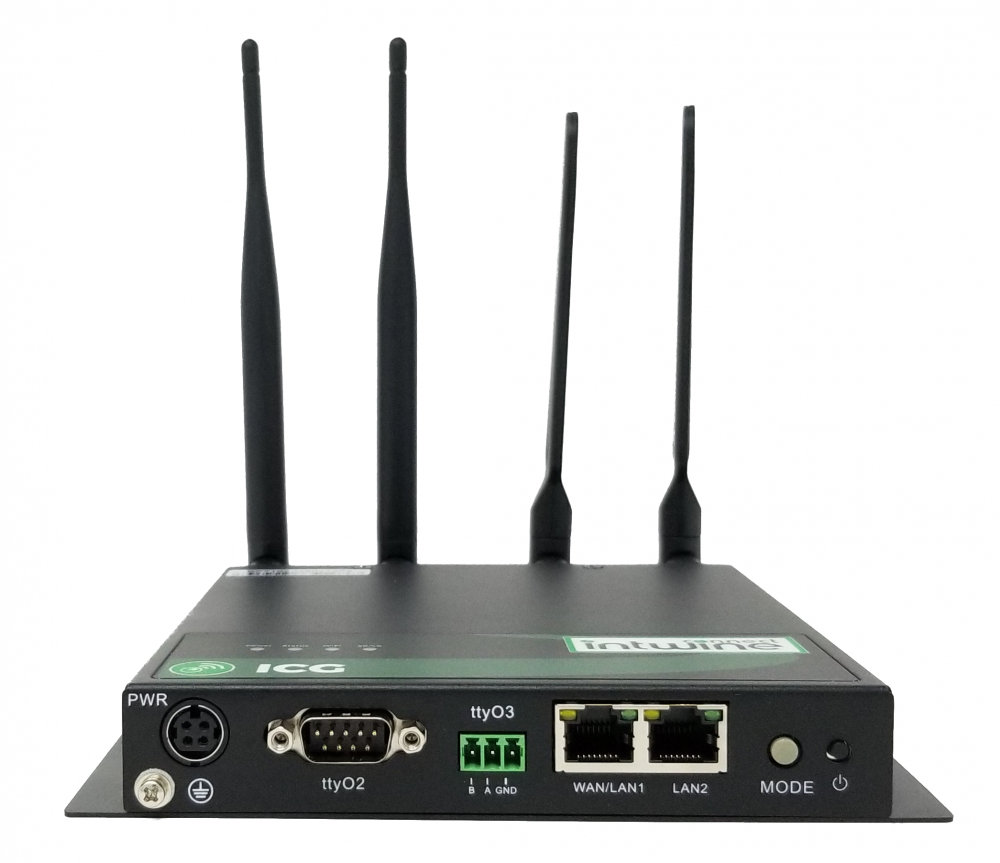 With its robust edge computing application later, the ICG-200 allows enhanced control and efficiency via edge AI.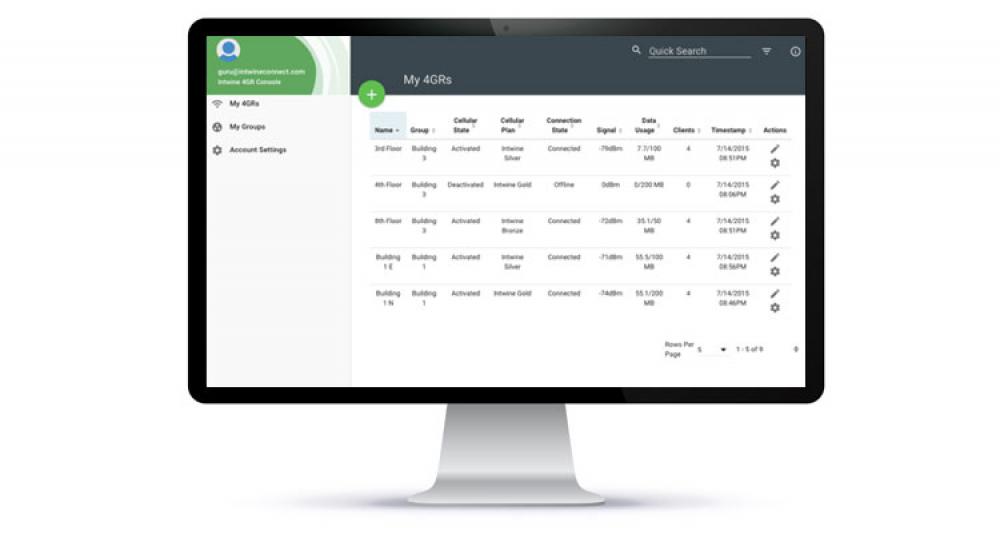 Included with the ICG-200, the Remote Management Portal service lets you easily connect, manage, and scale IoT networks.
The seamless integration of our hardware, software and systems enables you to create and sell revenue-generating application subscriptions to customers, transforming how you do business.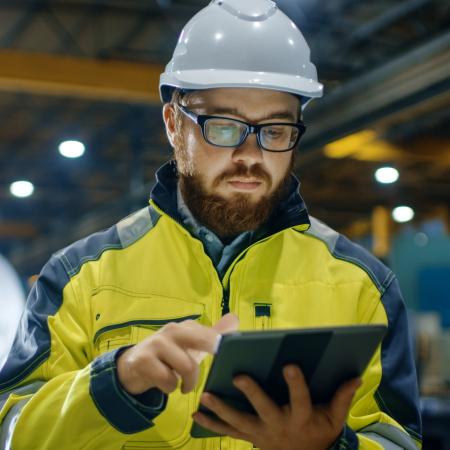 Speed, Simplicity, Security

Reduce risk
Lower costs
Bring services to market faster
Remove the need for multiple vendors
Eliminate supply chain creation and management
Layer and embed security throughout your system
Create new revenue streams via service subscriptions
Our Suite of Future-Ready Industrial IoT Technology and Service
Edge Computing | Remote Diagnostics | Cellular Connectivity | Wireless Design Services | Financial Engineering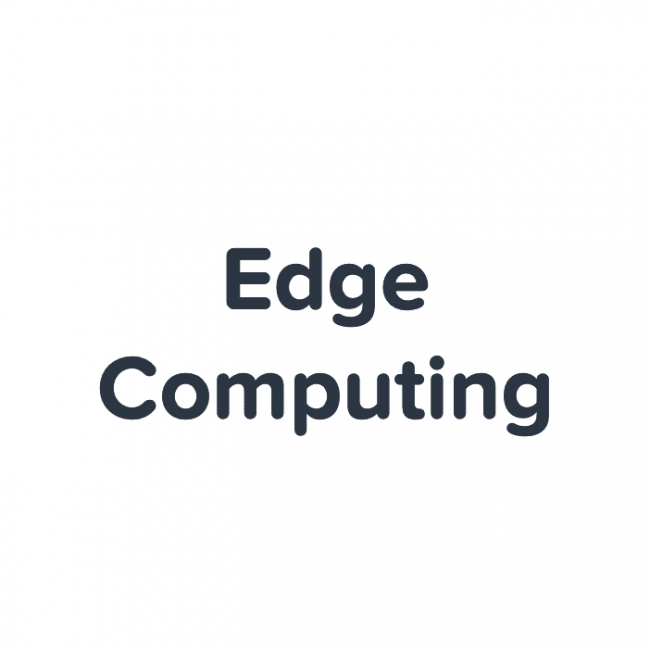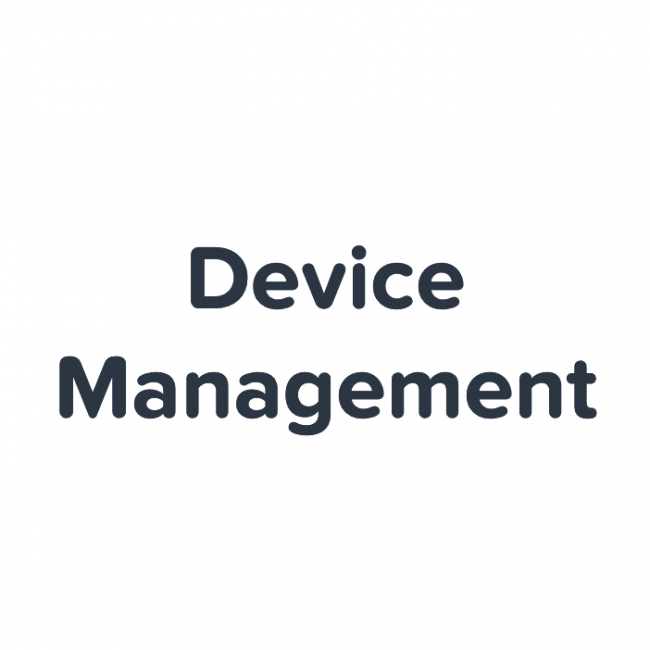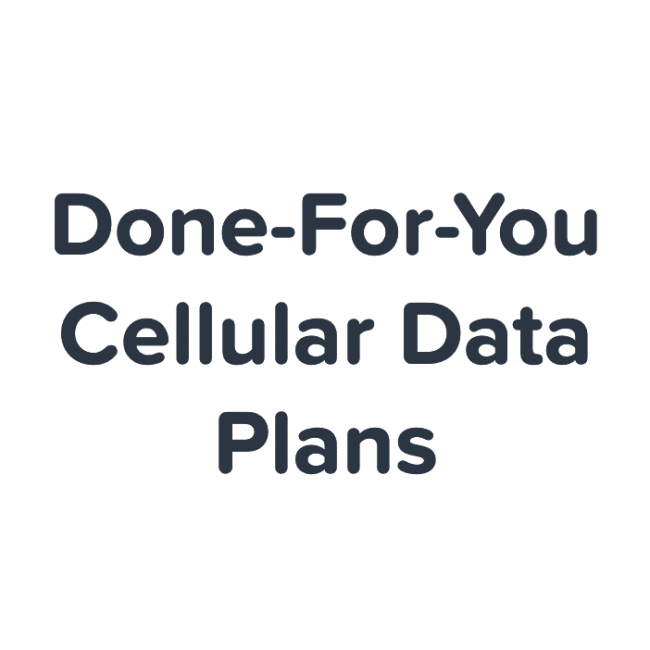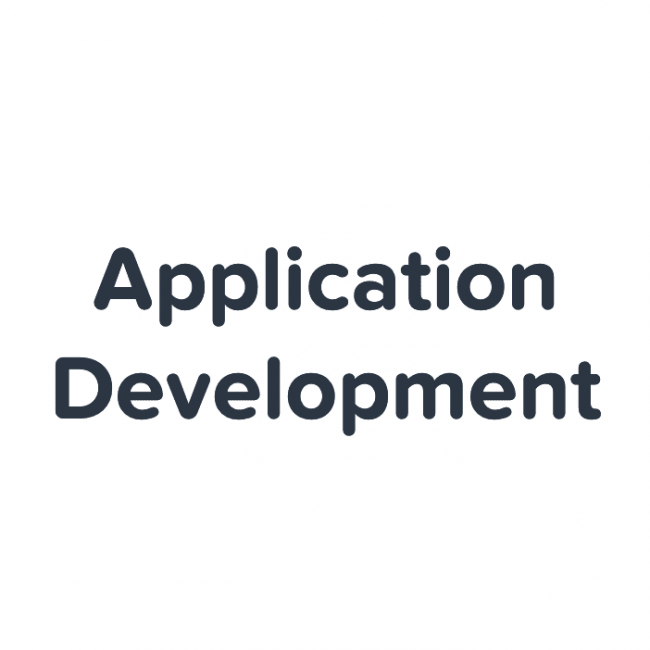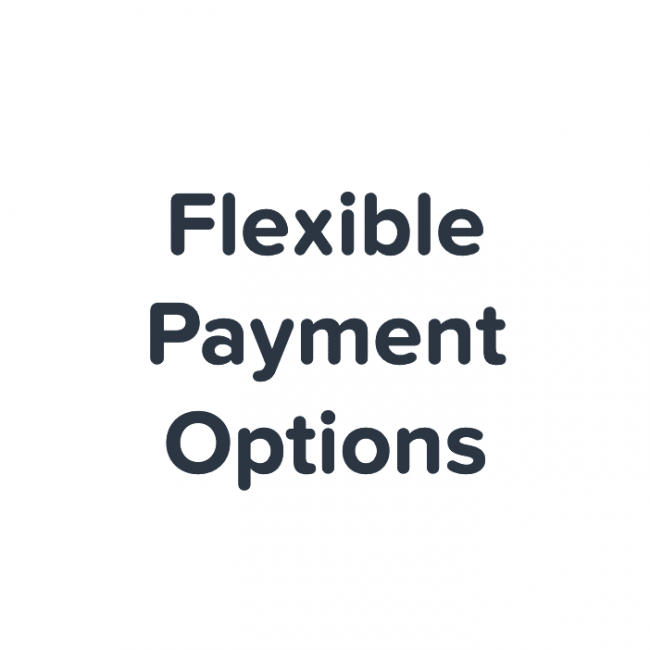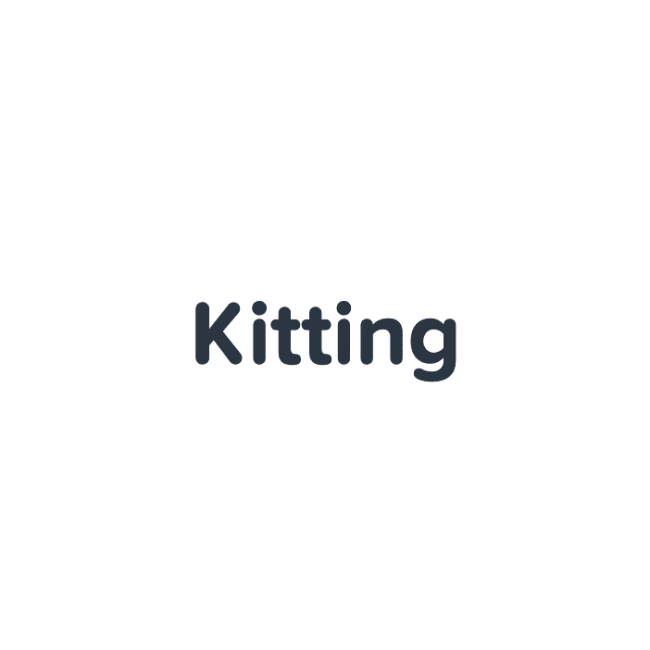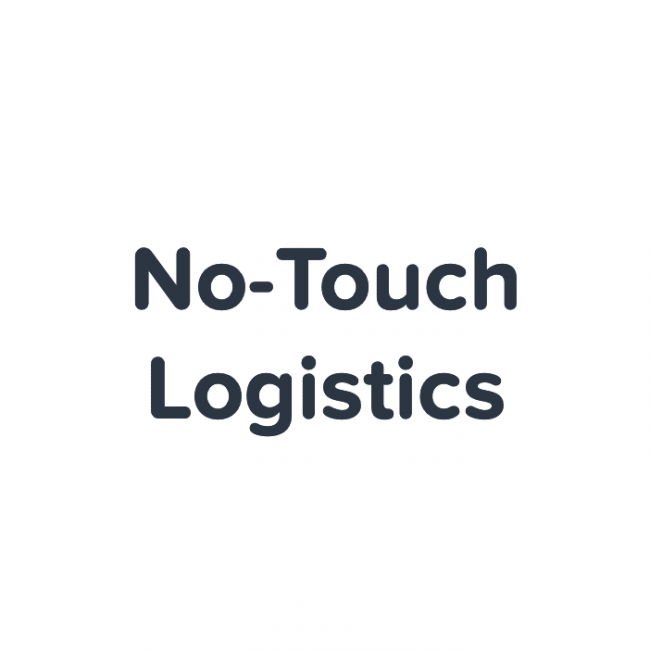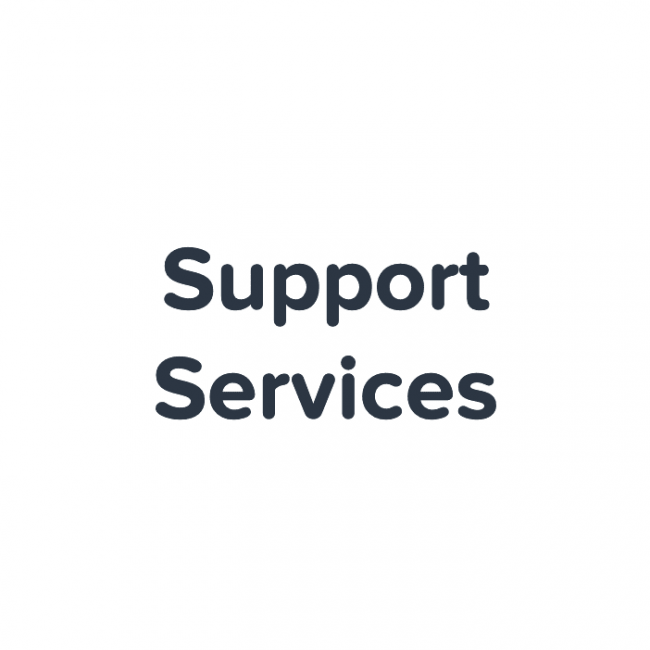 Connect, Protect, and Manage Your Systems and Equipment
Maintain command over systems and equipment via our comprehensive data and control planes
Intwine's control plane gives you real-time insight with remote diagnostics via Intwine's Remote Management Portal (RMP).

The data plane allows you to send data to the cloud of your choice — Azure, AWS, third-party, or Intwine CloudBUS™.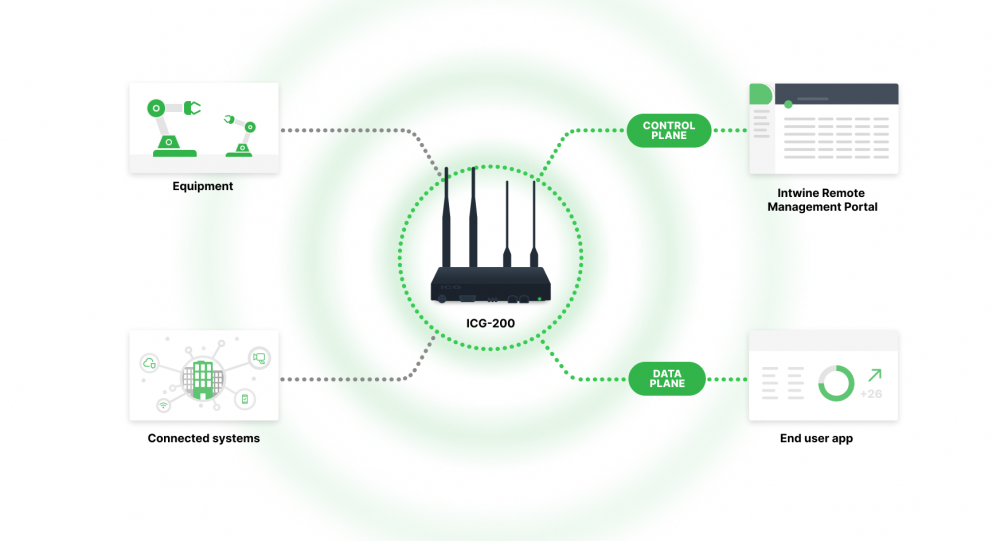 Learn More About Our Unique Approach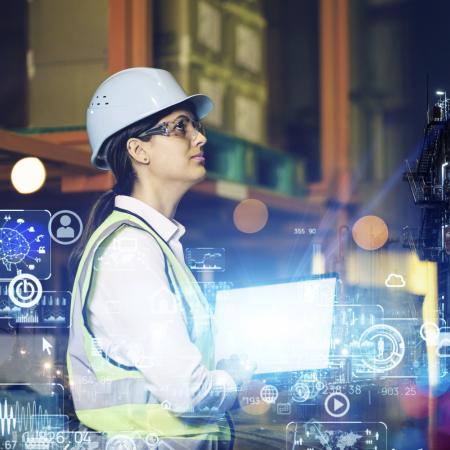 A solution is more than the technology; it's the business case.

We work to understand your needs and priorities — and how connectivity fits into your business model. We listen to what you're looking for and outline exactly how to get there from beginning to end.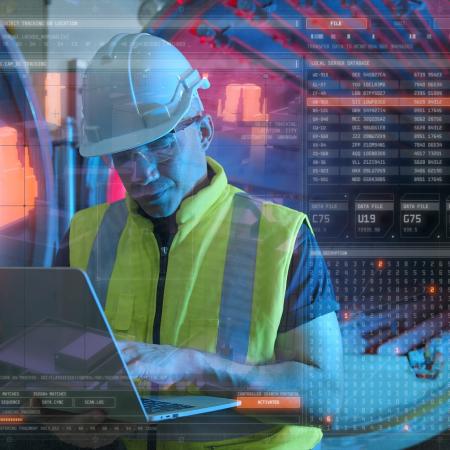 We develop our proof of concept and put it to work in your context.


Once we've created the architecture, we customize your platform to match. After we do software development and hardware design, we set it on the gateway or in the cloud so you can thoroughly test and prove your business case.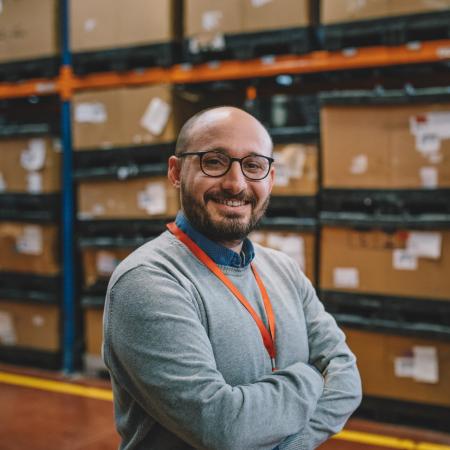 We build your solution and ship it to you, or your end customers.

We activate the entire supply chain to produce your provisioned plug-n-play solution. We pair your customized software and gateway with the systems that go with it and ship worldwide via our 72-hour, no-touch logistics.

Our ICG-150 Cellular Router is a streamlined choice for most businesses that need to reliably push data to the cloud.
Affordable pricing
Reliable connectivity
Serves 10 - 15+ connected devices