Education
Connectivity And Safety Solutions For Schools
Help your students stay connected and protected
Intwine Connect provides schools with the technology they need to better serve their students and community. Our solutions include internet connectivity for distance learning, food safety, and health tracking - all with critical business insights for your educational team.
Intwine Connect solutions for academic organizations include:
Connectivity
Enterprise-class cellular routers for remote or rural connectivity
Health Screening
Food Service Safety
Hand hygiene monitoring through soap and sanitizer dispenser usage
Food safety with cold storage and hot food monitoring
Insights
Centralized management with automated monitoring and reporting using Intwine's web-based portal.
Solution Spotlight: Distance Learning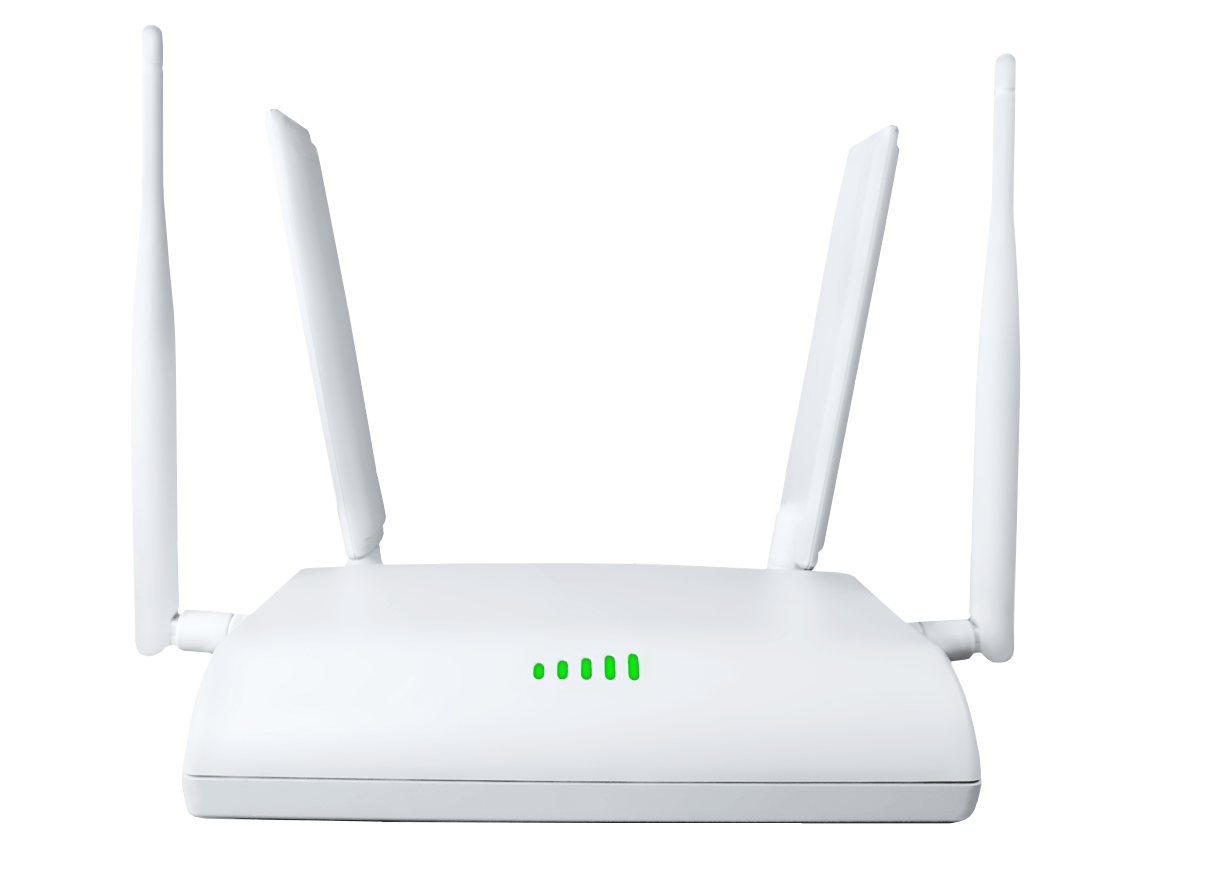 Easy set-up for schools and families, tech support, CIPA compliance, streamlined monitoring and reporting, and a powerful WiFi signal with connectivity for up to 10 devices.
Buy It Now
Intwine Connect Customer Success Stories
Solutions from Intwine have been embraced across the education spectrum, from research universities to school districts to private and charter schools. Each organization has its own needs, and Intwine is happy to make the grade with versatile solutions that serve educators, students, and their communities.
Here is one of our success stories from Nordonia Hills.
"It's been very beneficial for us and most importantly for these families." — Matt Gaugler, Business Director for Nordonia Hills City Schools, Ohio
Let's Connect
To find the best solution for your educational community, connect with our experienced team today.
Contact Us