Cold Storage Monitoring
Protect inventory and consumer health with accurate measurements and custom reporting.
Learn More
Safe Cold Food Storage - The Modern Solution
Intwine implements connected devices and IoT technology to bring you simple, useful data: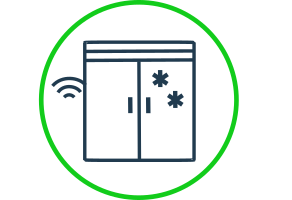 Receive notifications when temperature is too hot or cold
Make FSMA compliance reporting EASY
Monitor equipment remotely
Strengthen preventative and predictive maintenance
Improve energy efficiency and reduce costs
Avoid preventable food and beverage waste
---
Ohio School District Implementation: South-Western City School (Story)
---
Mountain Resort: How Cold Storage Monitoring Saved Future Beverage Loss and Removed Risk Of Customer Dissatisfaction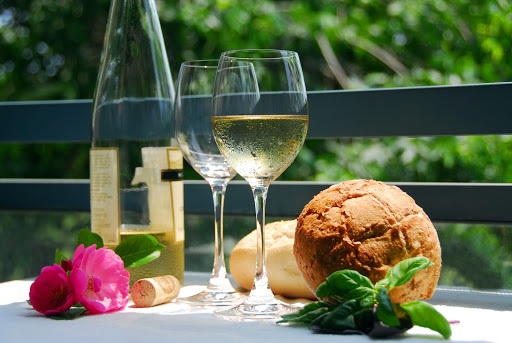 Intwine Connect strengthens customer experience, advances reliability, and protects reputation.
Prior to a New Year's Eve event, the mountain resort was shocked to discover that a large cooler had failed.
An event's worth of champagne had chilled to freezing.
Soon after, we installed temperature sensors, set up alerts, and trained their team to detect pre-failure conditions.
Within six months, the Intwine sensors caught another cooler before failing, saving thousands of dollars in food and alcohol
---
The Intwine Difference
Intwine offers the only end-to-end solution with hardware, service, and support.
Enjoy peace of mind with proactive cold storage monitoring.
No hassle of multiple vendors.
No long term contracts.
No hidden fees.
It just works.