Cold Storage Monitoring
Protect inventory and community health. Our easy-to-use technology provides more accurate and timely temperature readings, and reduces manual effort and brings automated alarms, notifications, and easy historical analysis and compliance reporting.
Learn More
Safe Cold Food Storage - The Modern Solution
Intwine delivers an easy-to-use wireless platform to monitor, notify, and report on safety-related cold storage temperatures.

Receive notifications when temperature is too hot or cold
Make FSMA compliance reporting EASY
Monitor equipment remotely
Strengthen preventative and predictive maintenance
Improve energy efficiency and reduce costs
Avoid preventable food and beverage waste
Intwine's Managed Services
Intwine offers the only end-to-end solution with hardware, software, and services (installation, proactive monitoring, and support). Our distinctive Managed Services approach helps monitor and alert to failing equipment conditions.
---
What's the process to setup Intwine monitoring?
1. Planning and Assessment. We collaborate to understand your past equipment failover or food safety journey. We review your various models and locations of refrigeration and freezer equipment. We also conduct a remote analysis of cellular network strength around your equipment locations.
2. Equipment Installation. Our technicians arrive on-site to install the sensors and gateways for monitoring.
3. Calibration Period & Training. After installation, we work with your team to ensure the sensors are tuned into the normal temperature cycling. We also provide customer training to the web portal for ongoing management, notifications, and monitoring.
4. Ongoing Monitoring & Support. Once the sensors have been calibrated to normal operating conditions, our team helps setup thresholds for notifications and potential failure alerts. The Intwine team uses both intelligent algorithms and internal review to supplement your team's own monitoring of cold storage safety and efficiency trends.
---

Companies Who Are Powered by Intwine Connect
Ohio School District Implementation: Cold Storage Added to the South-Western City School (Story)
---
Case Study: Before and After using Cold Storage Monitoring
Client: East Coast Mountain Resort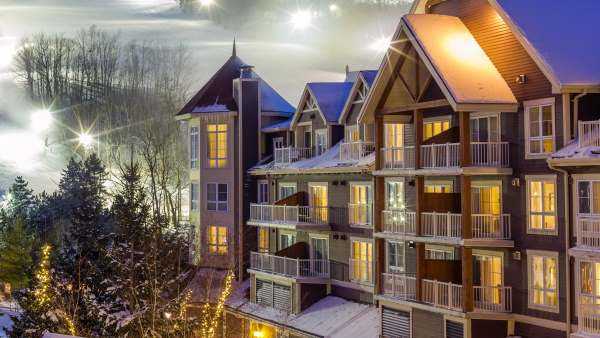 New Year's Eve - And Champagne was FROZEN!!
As many came to enjoy the snowy slopes by day and celebrate NYE by night, a panic and crisis hit the staff as an alcohol shortage hit the guests. Due to an equipment failure, an entire cooler of Champagne, Prosecco, and chilled wine froze over. Discovered mere hours before New Year's Eve festivities would begin, the staff was sent into crisis mode, and paid a premium to neighboring venues to shore up its own supply. The mountain resort was shocked to discover that a large cooler had failed.

Soon after, Intwine Connect was called in to install temperature sensors, set up alerts, and train the team to detect pre-failure conditions.

Saved from another Surprise Loss
Within six months, after engaging with Intwine Connect, the Intwine sensors caught another cooler before failing, saving thousands of dollars in food and alcohol. The resort was able to move inventory before spoilage, and proactively contact their repair service.

Key Impacts
Guest Service & Experience Maintained
Food & Beverage Loss Avoided (Savings $$$)
Equipment Repair Planned vs Emergency Call (Savings $$$)
Temperature Trending Objectively Visible to All Authorized Team Members
Intwine Connect serves hospitality, food service, education, and healthcare to advance its insights and monitoring of cold storage equipment.
---

Interested in working together? Get in touch today.

We are seasoned experts in connected equipment and operational support. We'd love the chance to talk through your organization's equipment and opportunities to strengthen or streamline safety, and make it easy for your team.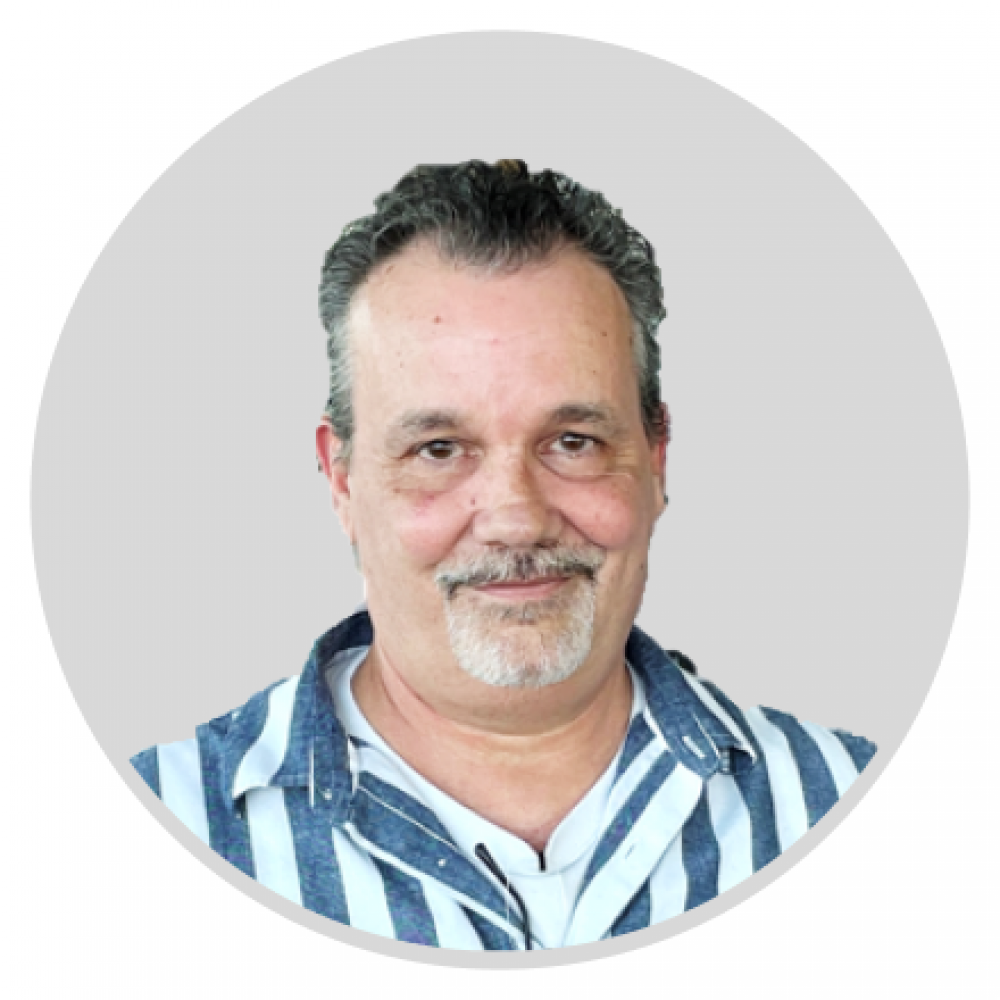 Bruce Schaffer - Cold Storage Monitoring Manager